As an international platform, Cutefate help expand your dating opportunities. Create your member account that will connect you to millions of members who share the same passion! We have the particular matchmaking method for you to find your potential lifelong partner! Fill up your profile and try it now!
Sign up Now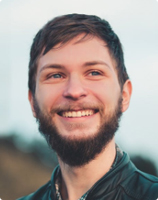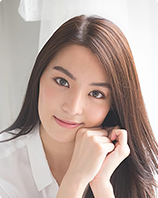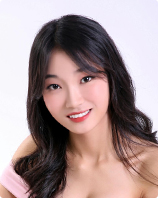 Huilin, 28
Shanghai, China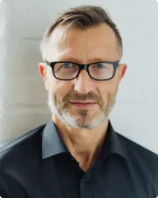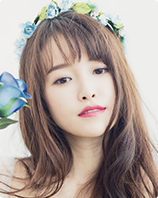 Kristina, 22
Shenzhen,China



There are thousands of ladies on Cutefate who dreams of meeting "one" person to build a delightful, meaningful and long-term relationship, same as you do! So don't hesitate just do it!
Sign up Now

Sorry, Facebook link is upgrading, please enter your email and password at Login box directly.
If forget your login information, please press Forget Password or Contact Us.
Thank You!